How To Style and Design Your New House, Condo, Room & Home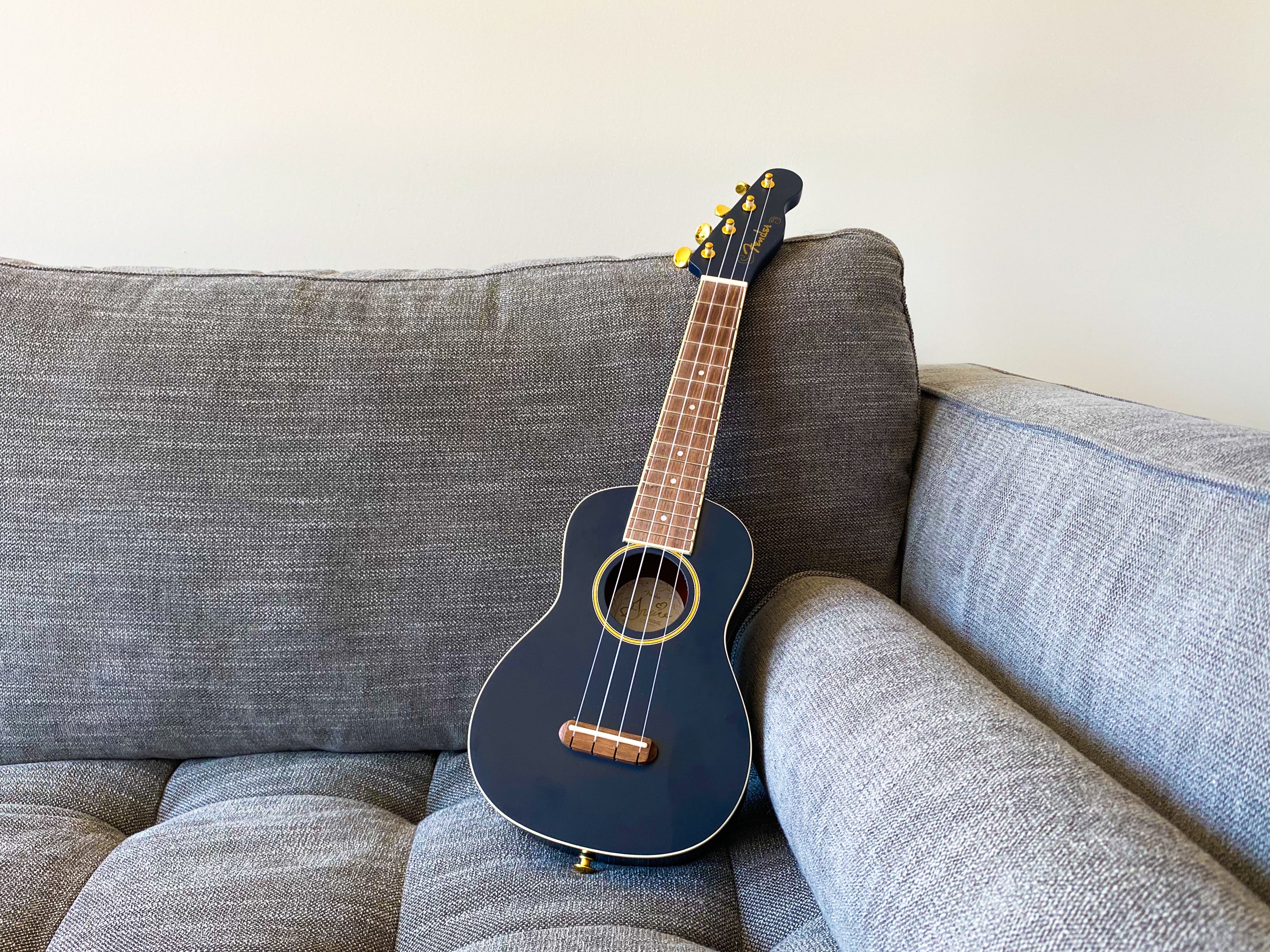 So, you moved into an unfurnished house, condo, or room. Maybe you went "Marie Kondo" combat mode and got rid of all your clutter and things that did not spark joy. Now what? You have a blank canvas to start with (or at least a half blank canvas). Let's make a house become a home, your home.
Tadao Ando, one of the greatest architects in our modern history, once said "…the way people live can be directed by architecture". Same thing applied to how we arrange our home interior. For example, by placing a bench near your window, there will be an extra space to read, to wind down the day, or to watch the first snow fall of the year. This is how furniture makes memories and grows old with us. With that in mind, let's begin.
It Begins All About You
First, before you hit IKEA and every furniture and décor website, let's talk about what matters most, you. Yes, you! To make a house become a home, it's all about bringing its owner's (or owners') personalities and lifestyle into life through decorations, colour and choices of furniture.
Let's discuss a few things about you and tell you about you:
What colour palette do you like (Neutral, Black and white, White only, Warm tone, Cool tone, etc.)?
What brings that smile to your beautiful face? It can be anything. From something tangible like a flowerpot to intangible things like the aroma of coffee, watching a movie with your partner, reading your favorite book, etc.
What kind of space do you want to live in? Homie? Rustic? Minimal? Sharp and modern? Artsy?
What is your lifestyle like? Do you have kids? Do you work from home? How many pets do you have? What are they like? Do you like to…sleep? (If you do, investing in your bedroom will be a much wiser choice than buying that expensive dining table set).
After you answer these few questions about yourself, we can talk about colour.
Building a Colour Scheme
Believe it or not, you already know what colour palette you like, now it's time to make a colour scheme from what you like.
Pick one to be your base colour. For example, I chose "White" to be my base colour. From that, I keep the majority of my home within 3 shades of my base colour (Dark Grey, Light Grey and White). And you can do the same. When it comes to painting the wall or shopping for large objects like a couch, I'd choose white, Light grey and Dark grey.
Tips:
Dark colours make a room feel small and light colours make a room feel bigger.
Likewise, painting the ceiling the same colour as the walls will make the room feel smaller.
Check out a colour wheel for inspiration. Colours on the opposite ends of the wheel go together well and better than you may think - like yellow and lilac.
Now that you have your base colour, let's add 2 colours to your colour scheme (red, yellow, blue, etc.) I chose pink and yellow. These 2 colours are the colour of your ornaments and decorative objects. Choosing items within this colour scheme lets everything effortlessly fall into its places ;)
Tips:
- If you have dark floor, choose furniture in dark wood that will make your place feel more minimal and effortlessly less cluttered. Vice versa, choosing light colour furniture if your floor is in light finish.
Lay It All Out
Finally, sketch a layout or a list of which furniture and décor you want to buy and measure your space. Measuring tape should be your best friend at this stage. Play around with the list, your space and your budget to decide which pieces "spark joy" and which don't. Get rid of the ones that don't, you don't need them. It's ok to not have a nightstand, and invest in a lounge chair if you love curl up in with a hot chocolate and your favorite book.
The secret is in the way you decide to decor your home using those few things that you love and truly need. Now you have an idea of which items in which colours you want to purchase. You are ready ;)
Some final tips:
Less is more:

ALWAYS

Big First:

Purchase you bigger items first

Prioritize Scheme:

Your colour scheme should be decided first

Material Matters:

You actually get what you pay for when it comes to furniture shopping

Save your money on décor:

Based on the colour scheme you choose to work with, you will have to stick with only a few decor pieces. These pieces should bring the furniture together and give the room its uniqueness.

Take it slow:

You don't have to shop for everything at once, give yourself and your space time to decide what you really need for your space, what really (again) sparks joy.

Choose multipurpose furniture:

If you live in a smaller house or condo.
Finally, Good luck and have fun :)
By Anh Ly
Designer of Mim Concept
---