Luxury Minimalist Modern Furniture
DESIGNED TO LAST A LIFE TIME
Mid Century Modern Furniture
What makes our modern furniture different?
Refined Designs
With Mid Century Modern Furniture, less is more. Mim Concept furniture design embraces the art of comfortably and aesthetically living with less. It is the combination of simplicity, beauty and practicality without using screaming accessories or unpractical forms.
Shop Modern Furniture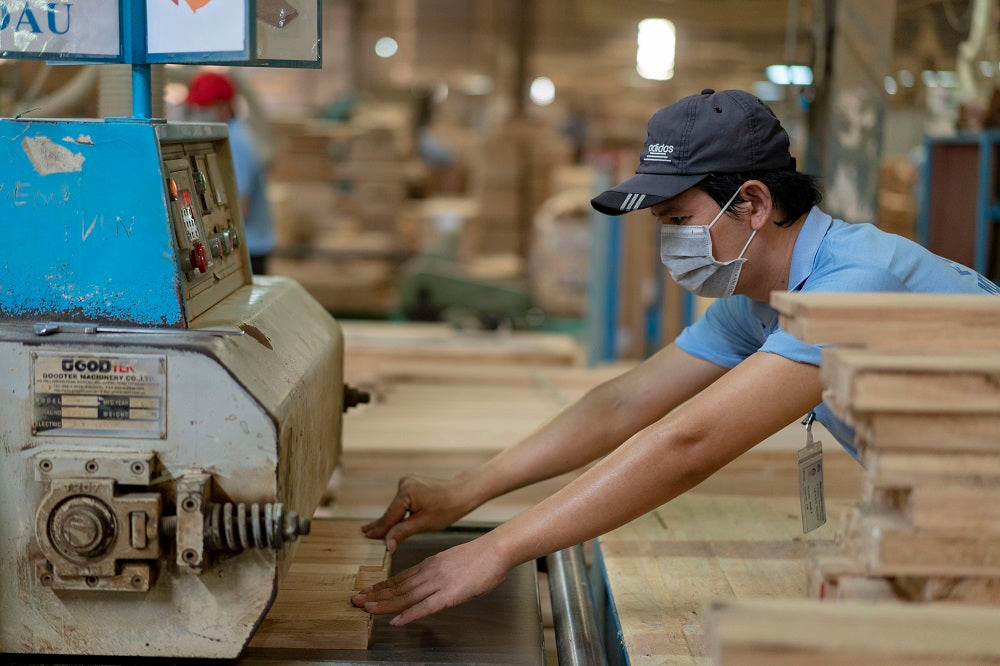 Ethically Handcrafted
We want the right choice to be as easy as falling asleep at night. That's why Mim mid century modern furniture pieces are organically made in our factory where all our mid century modern carpenters are well-paid and working under safe conditions. If you happen to travel to South Vietnam, please stop by.
Modern Carpenters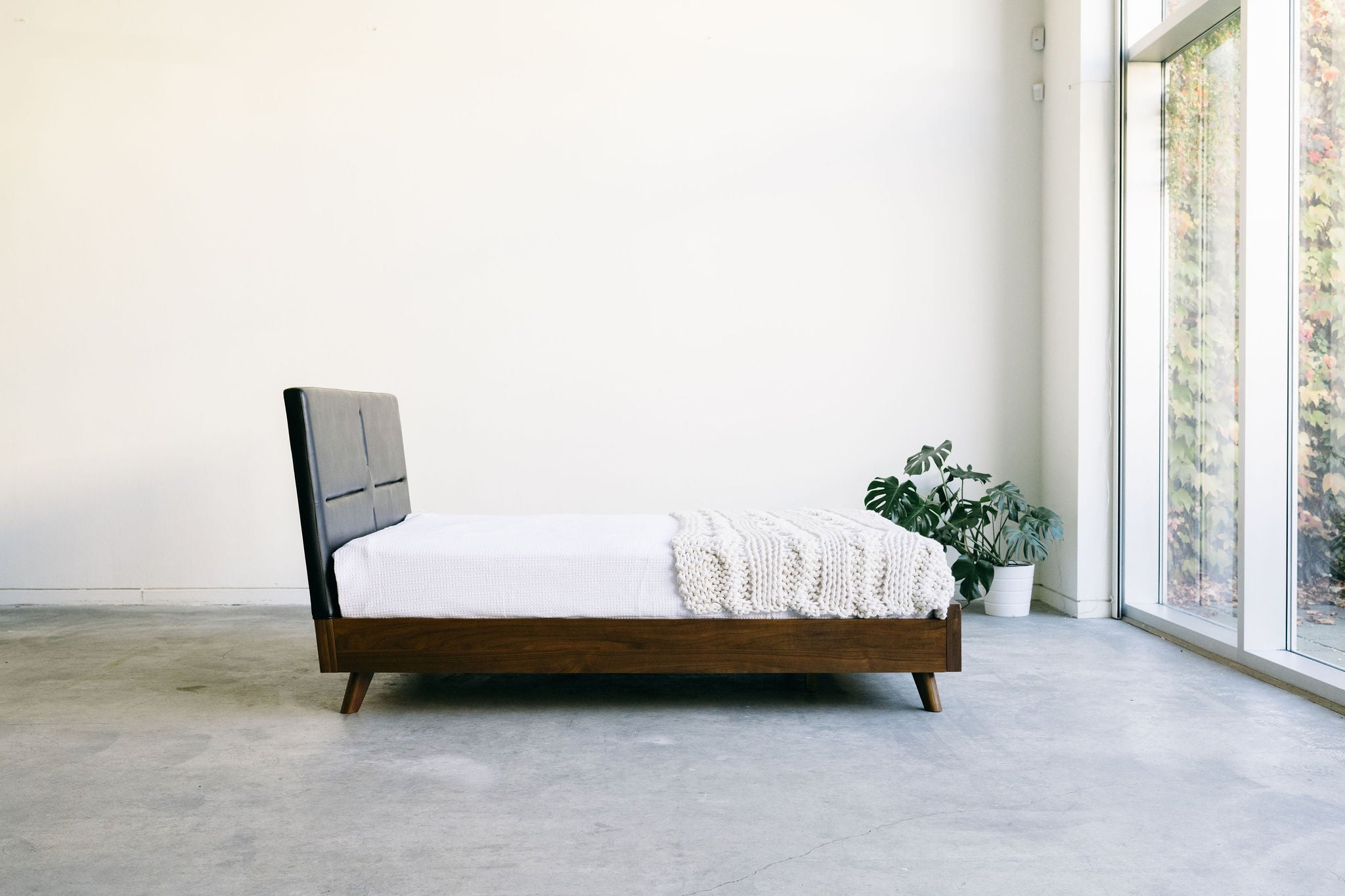 Outstanding Quality
We understand that purchasing quality mid century modern furniture can feel like a huge commitment. That's why our mid century modern wooden furniture comes with a lifetime warranty and three years for upholstery. Feel free to contact us. Let's chat about what you need.
Contact Mim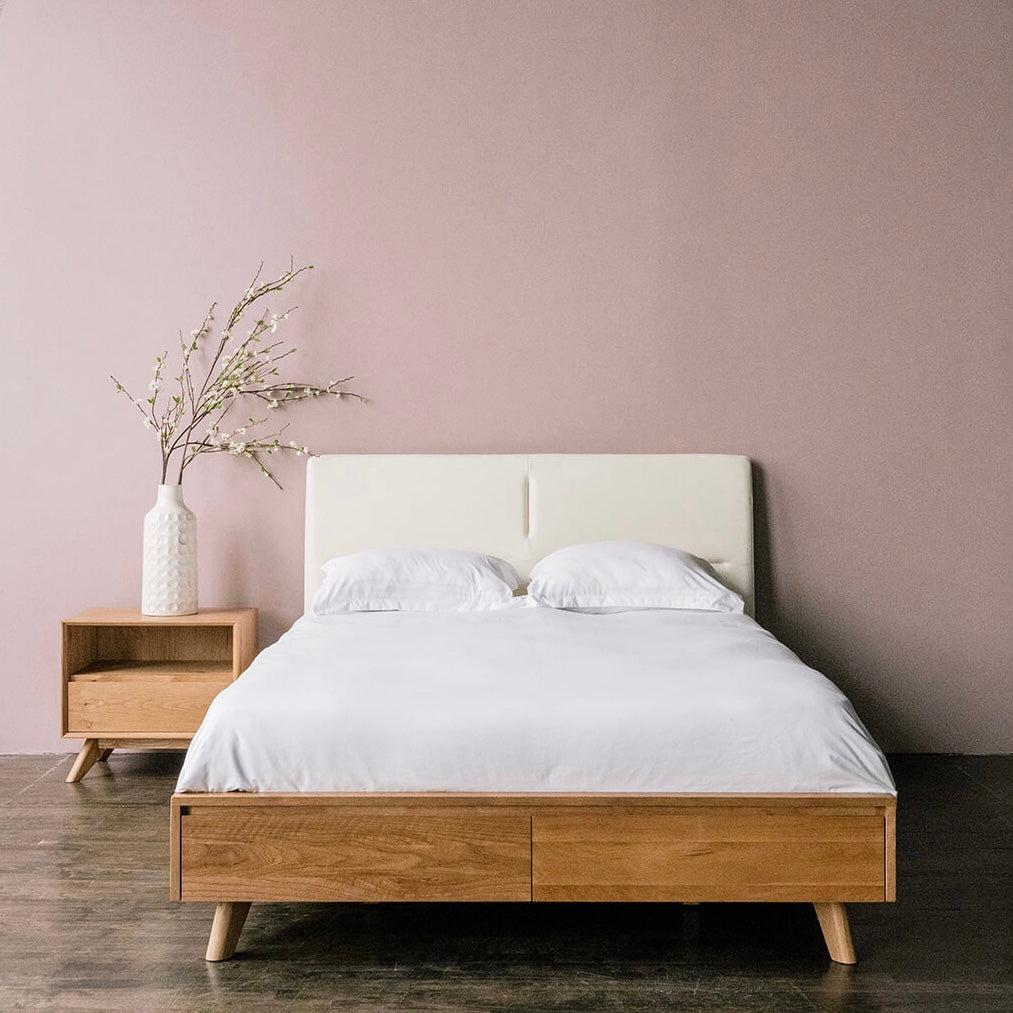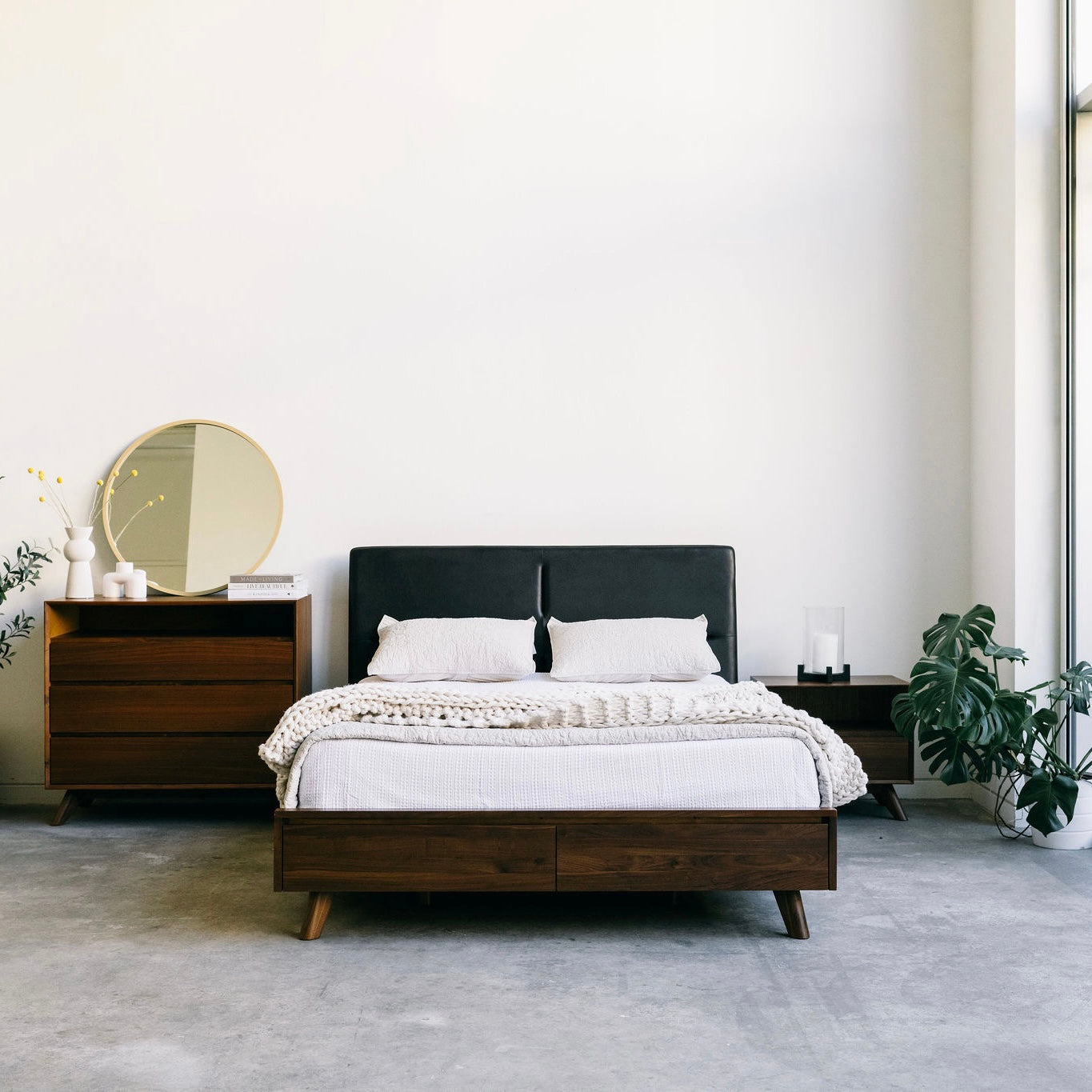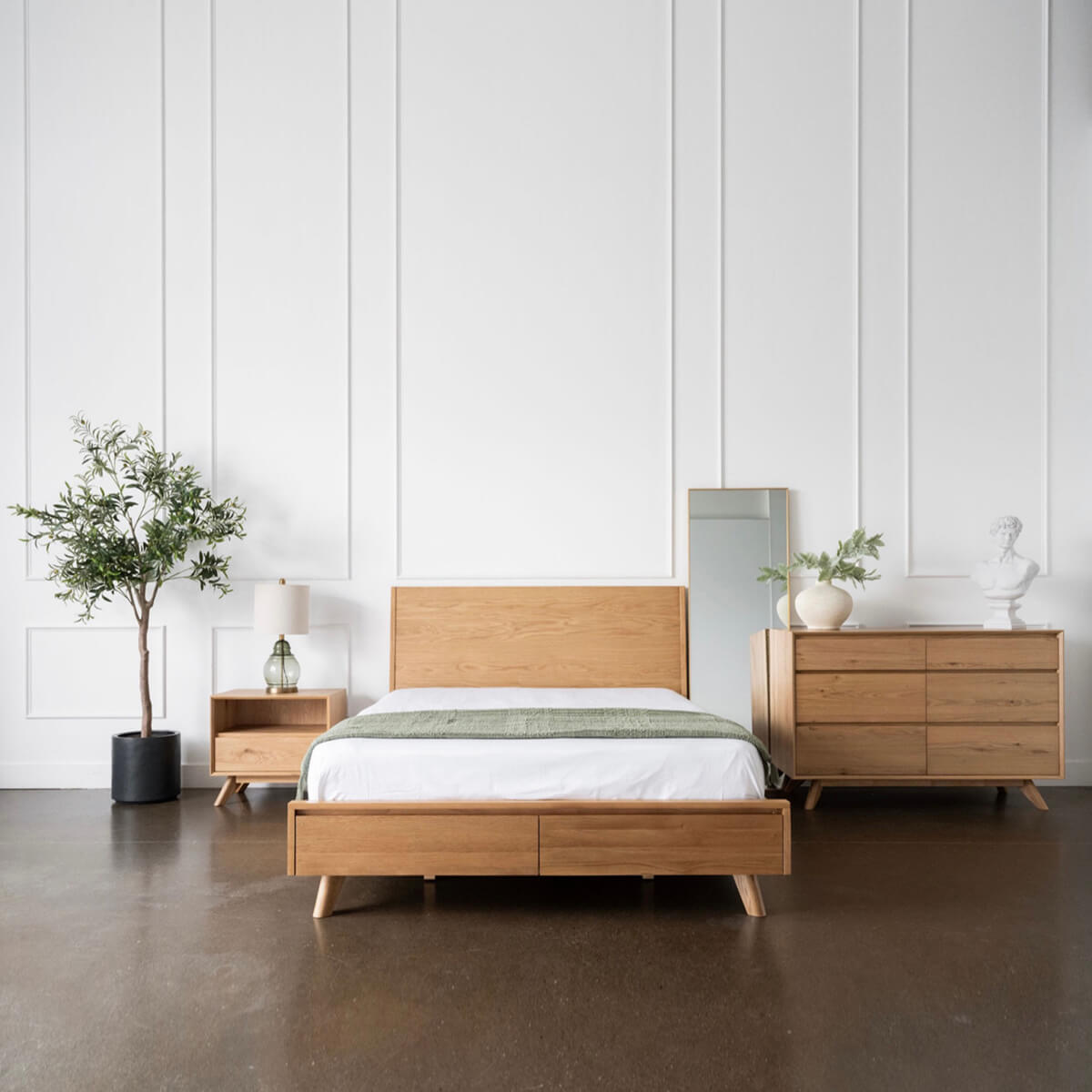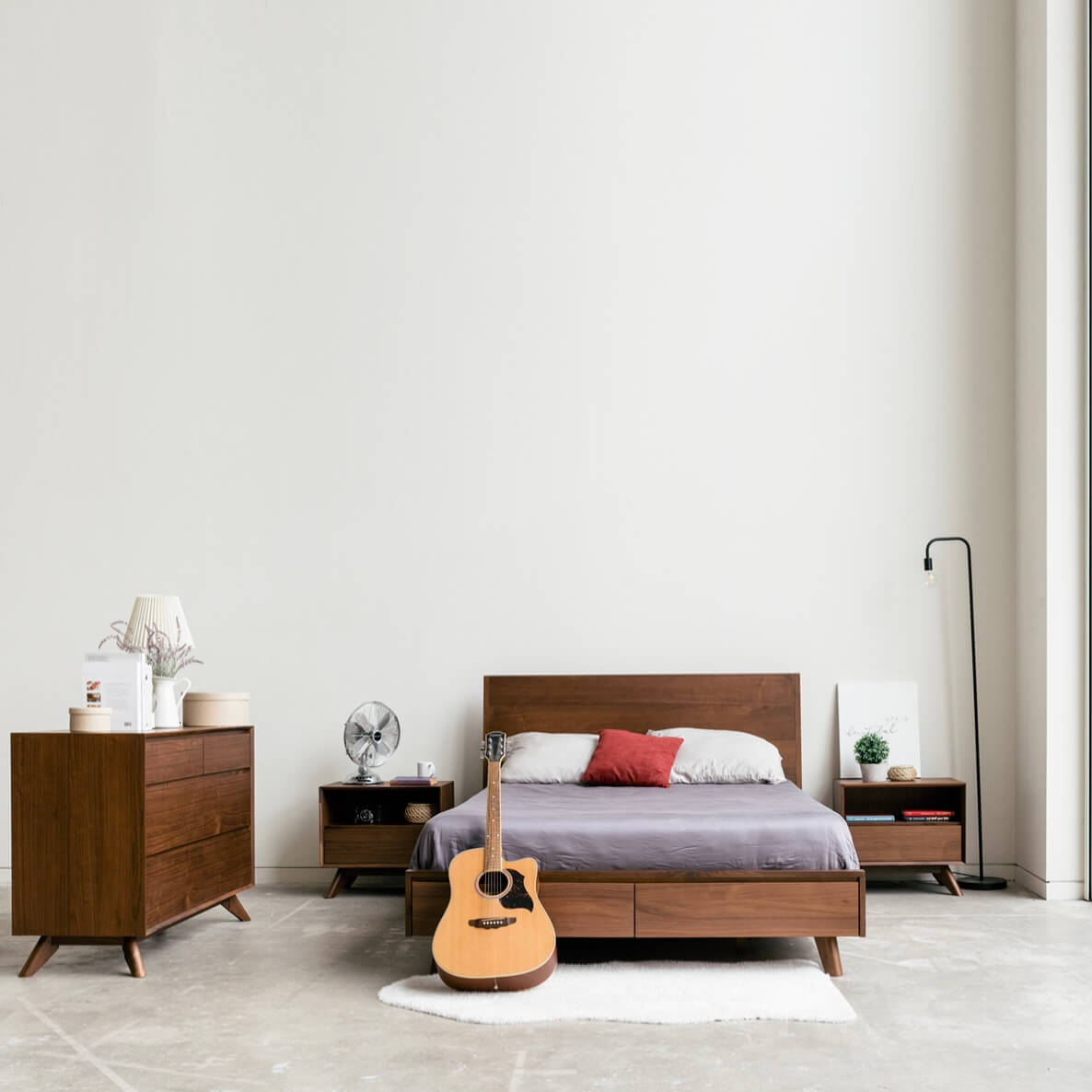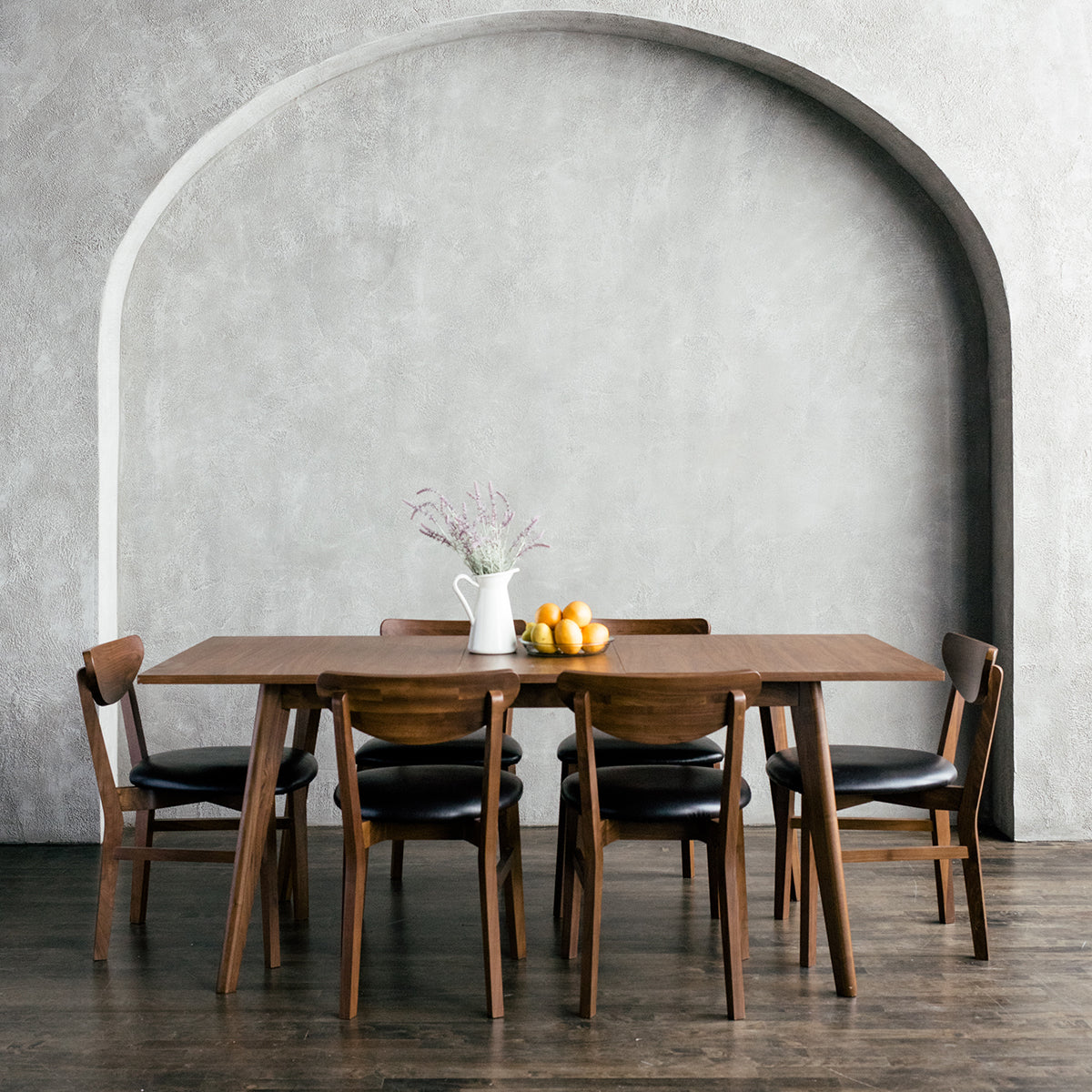 Mid-Century Modern Furniture
Form Follows Function
Think you can't have it all in your small urban space? Think again. Our mid century modern furniture in Toronto is designed for both beauty and function. The natural elegance of wood combined with economy of size will give your space the light, airy feel you crave without compromising the pieces you require to fully function in your home.
Shop Mid Century Modern Furniture