6 Different Reasons That Make Mim Concept Totally Awesome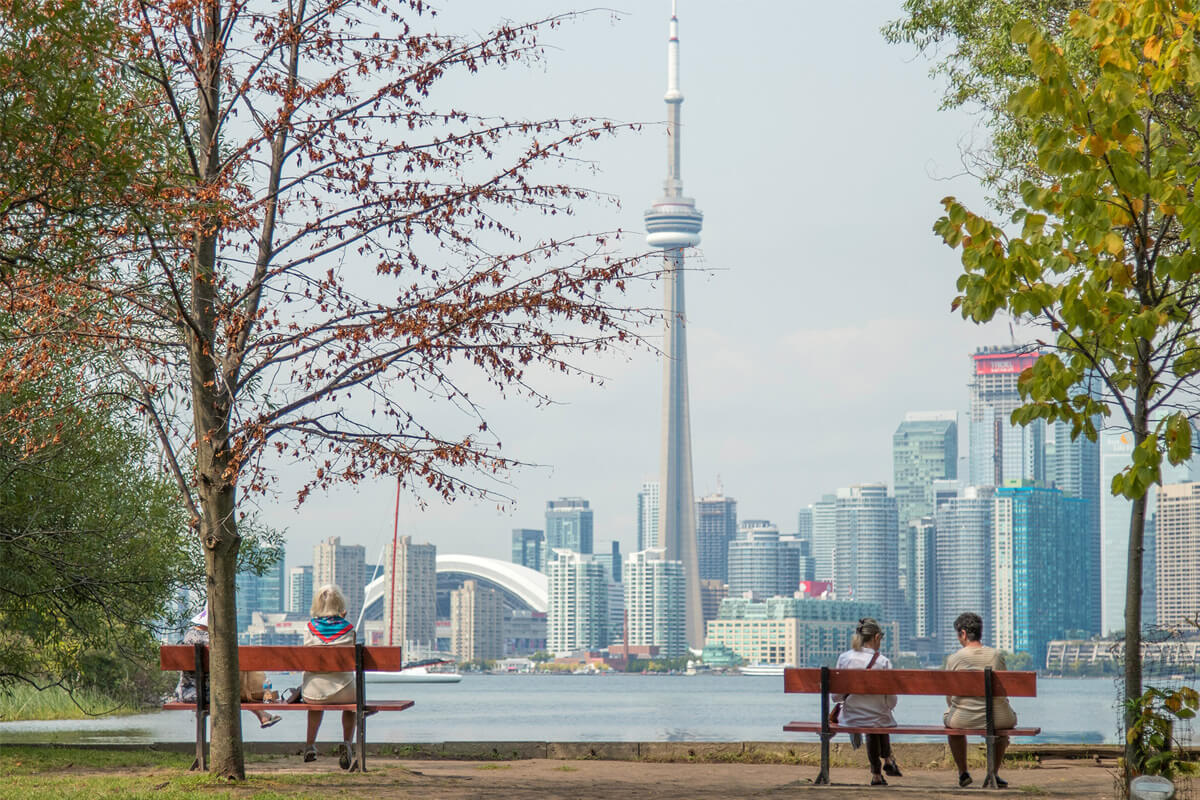 At Mim Concept we are committed to create a company that sets an example of how we believe furniture design and buying should be. We are humbled for the generous support of our customers and your constant uplifting feedback that assures us that we are on the right track.
Here's a list of just a few of the reasons that sets Mim Concept apart from the rest.
Designed in Canada
We are 100% Canadian company, based in Toronto, Ontario. All our products are designed in right here in beautiful country, and we're proud of it! Here in Canada, we are just as guilty of relying on big box stores as the rest of the world's developed countries, but sometimes the "cookie-cutter, everyone-has-it" Ikea table doesn't quite cut it. At Mim Concept, every piece is designed in Canada, inspired by both the Canadian rugged landscape and the diverse vibrant modern life pace of our home, Toronto. And did we forget, the poutine is marvelous, the traffic is scary, and winters mean we're covered in layers, but the POUTINE!
It can get very architectural!

Architects are typically known for designing beautiful homes. What happens when architects give furniture design a whirl? For many architects, creating bespoke furniture for buildings they've designed is like "the olive in the martini". Trained in architecture, Mim Concept's lead designer melds her six year experience as an architect and her technical skills with an uninhibited imagination and love of sketching. She cites Mies Van Der Rohe, Tadao Ando and Le Corbusier—whose minimalism design principles and modern colour palette she shares—as inspiration.
You get more than what you pay for
Cutting off all the unnecessary layers and getting rid of showroom cost, we offer transparent pricing for premium furniture. All items are made of solid wood (American walnut and oak), Italian leather and engineered mechanisms, with us, you get more than what you pay for.
We take customer support seriously, seriously!
Just shoot us an email, we will get back to you instantly. We do take it personal, indeed. Our lead designer even sometimes throws off her high heels and helps carry your new bed to your door. She's angelic and fierce 💪.
Ah ha, yes, free shipping
Who doesn't love free shipping. We do too (for all items) for our Canadian neighbours.
We make furniture with less waste and committed to sustainable production
Our factory commits to one-tree-planed-for-one- item-made policy. Click here to find out more.
Even after listing the reasons above, we are always looking for ways to improve and listen to what our customers are saying. If you have any ideas, thoughts, or suggestions, please be sure to let us know or post a comment below.
By Anh Ly
Designer of Mim Concept
---
1 comment
---
---